A LITTLE BIT ABOUT US . . .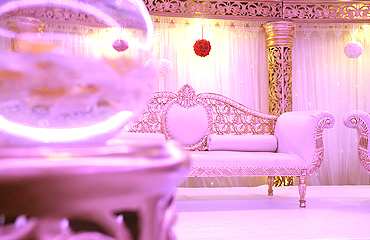 When planning that special event, one that requires an equally special personal touch, Signature is your go-to brand.
From intimate wedding occasions to formal functions and grand corporate affairs, our experience and client-pleasing creativity is our calling card. Indeed it is our Signature.
As a smart, one-stop shopping solution for your event styling needs, our extensive selection covers those all-important décor features and final flourishes.
From traditional to contemporary, elaborate to simply stunning, whatever your taste, let your pick of our unique range effectively and elegantly complete your event to the classiest standard. Signature guaranteed!
WHAT OUR CLIENTS SAY . . .
"I wanted to say a big thank you, from behalf of the both bride and the groom side, for such a professional service for all the 3 events. After experiencing lot of let downs from so called professional people in this industry, you came across as a shining example of someone who takes pride in their work, dedication and shear professionalism throughout the . . . "
MR HARMESH S BHAMBRA & MRS SATVINDERK BHAMBRA

". . . planning process to the actual event itself. You made us feel as we were part of the family and in fact you did became part of the extended family by the time all events were finished, which was a very good feeling. We will certainly be looking towards you for any future family events to manage and will have no issues in recommending your services to others. Many thanks"
MR HARMESH S BHAMBRA & MRS SATVINDERK BHAMBRA

" I would like to thank you for your help & support during the engagement party of Rakhee & Dinesh in Four Seasons at Canary Wharf on 26/10/2013. All the arrangements were excellent and everyone appreciated that, please convey our thanks to everyone involved in this event."
RAKHI & DINESH - Four Seasons, Canary Wharf

"Wonderful, talented, professional, hospitable, attentive, visionary . . . overall AMAZING to work with!!! We felt so blessed to have Signature as our wedding decorators. They turned our wedding into an incredible and classy affair, one that blew all of our guests away with beautiful centre pieces, the mood lighting and perfect final touches to everything. "
SAMREET & MANDEEP- Novotel London West, Hammersmith

" Signature were fantastic from start to finish. They delivered on so many levels to make our special day really perfect and catered to all of our individual specifications. They are incredibly professional and have the ability to deliver the "wow" factor. All of our friends and family are still commenting on how much they enjoyed themselves which is down in no small part to you.
AMAN & GURPS- Hilton Hotel, Edgeware Road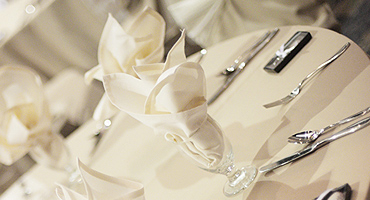 CORPORATE
Our Corporate Services range from Luncheons, Banquets, Company Parties to PA Systems for Conferences. Whether you require our services within your Premises or off-site, we are able to provide a comprehensive service for your event.

For more information on how we can tailor our Services for your Corporate needs, Contact Us Now . . .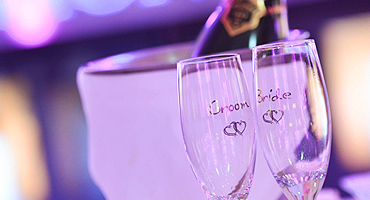 WEDDINGS
Our speciality is Weddings, and all our services can be tailored to suit the needs and requirements for your special day. Whether a small intimate family ocassion, or a grand spectacle lavish event, we possess the services to make your special day a memorable one.

View our Services page for more information >>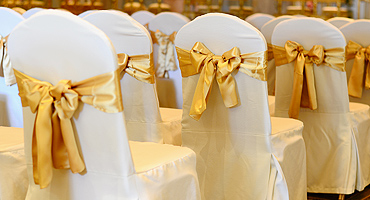 EVENTS
Birthdays, Engagements, Anniversaries, are just a few of the types of Events that we are able to cater our Services to. Whether providing Services to your Home or to an exclusive Venue, we are confident in being able to ensure your Event is a successful one.

View our Services page for more information >>
WHAT MAKES SIGNATURE SERVICES SO SPECIAL?
Fully qualified and Vastly Experienced Event Management Services
A large range of Products and Services to ensure we can meet all your required need.
A Smart and Professional Sales Team to help guide you through the steps or organising any all events.
We provide a FREE and No Obligation Quotation.
Our team can provide Expert Knowledge of any type of Event, from being in the industry for over 15 years.
We pride ourselves on our High Standards, and ensure that we provide you with nothing less than the best.
Our flexibility to meet your needs and ensure your happiness, allows us to come to you to discuss your event, no matter your location