BRILLIANT BACKDROPS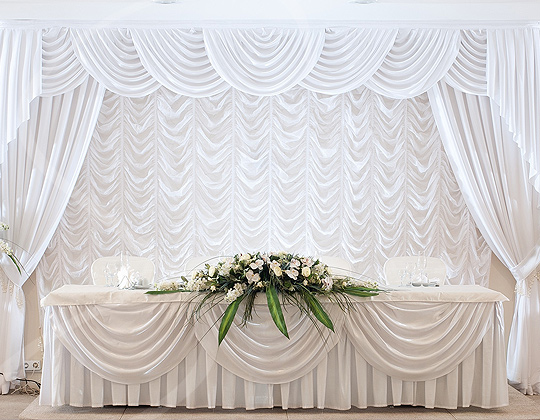 An effective backdrop can instantly uplift plain walls and change the most boring space, creating a great starting point for the rest of your décor.
Placed behind DJ desks or high tables, not only do drapes become useful features, they can also double as ideal screens for speeches and presentations.
Ours are available in a suitable array of fabrics, finishes and effects.